Dreamit Athena is a program that offers special resources for female entrepreneurs, including mentoring by successful women in executive level positions in tech and introductions to female investors. With women comprising fully 1/4 of the senior team at Dreamit, we are ready, willing, and committed to tackling the challenge of boosting the number of female founders and putting them on a level playing field with male founders.
DreamIt was one of the first top-tier accelerators to tackle the challenges women entrepreneurs face, and we're going beyond platforms for discussion and networking in addressing them. We've taken an objective look at these gender-specific issues and created a program that is designed to tilt the table in favor of female entrepreneurs. DreamIt Athena is going to stack the accelerator experience with female been-there-done-that experts educating our founders on how to navigate industry hurdles through class-like curriculum, regular and personalized mentoring sessions, social opportunities and access to Dreamit's deep investor network and our 7+ years of experience matching the right company to the right source.
Statistics on Female Founders...
7% of partners at top 100 venture firms are women.
18% of startups had at least one female founder in 2014.

21% of all startups had a female founder in NYC.
12% of the partner roles at accelerators and corporate VCs are held by females.
Female founders performed 63% better than male founders in First Round Capital's portfolio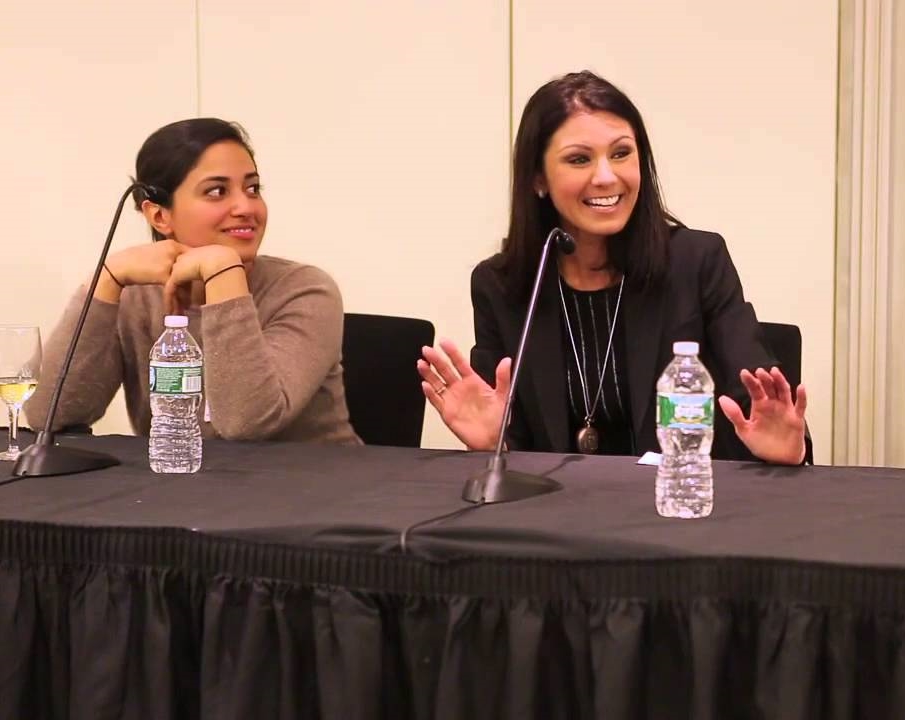 Female entrepreneurs face unique challenges...
Inclination to Downplay: Research indicates that women have a tendency not to self-promote and to downplay their accomplishments in comparison to men, even when they are actually over performing. At the same time, perhaps because women are used to facing a higher level of scrutiny and criticism, they can demand more certainty from themselves before taking action and can be less willing to act on the basis of incomplete information.
Difficulty Accessing Capital: It's hard enough for an entrepreneur to raise money, but, since most investors are men, it can be particularly difficult for female founders to tap this network. This is compounded by the fact that female entrepreneurs tend to start companies based on female related topics that male VCs do not easily understand or relate to. There's a tendency to invest in "people that look like you" that often hinders female founders from accessing capital.
Lack of Role Models: Women are relatively new to the entrepreneurial scene; we were only granted the right to a business credit in our own names in 1974(!). DreamIt Athena brings together an unprecedented number of women mentors and role models who have already faced and surmounted the high level of scrutiny that often placed them at a disadvantage from the start.
Female-led Companies Receiving VC Funding Are On The Rise...
DreamIt Athena is spearheaded by Karen Griffith Gryga, Managing Partner of DreamIt Funds and works with all our Philadelphia accelerators. She is the co-founder of Liberty Venture Partners, a Philadelphia based venture fund established in 1997 with $150M under management; FashInvest, a media and events initiative known internationally, focused on emerging growth entrepreneurs within Branded Goods, Fashion, Fashion Tech and Retail; and co-founder and CEO of Lipstick Wisdom, a community website for mothers of children with neurological differences.